Mathew Rickard – skipper and guide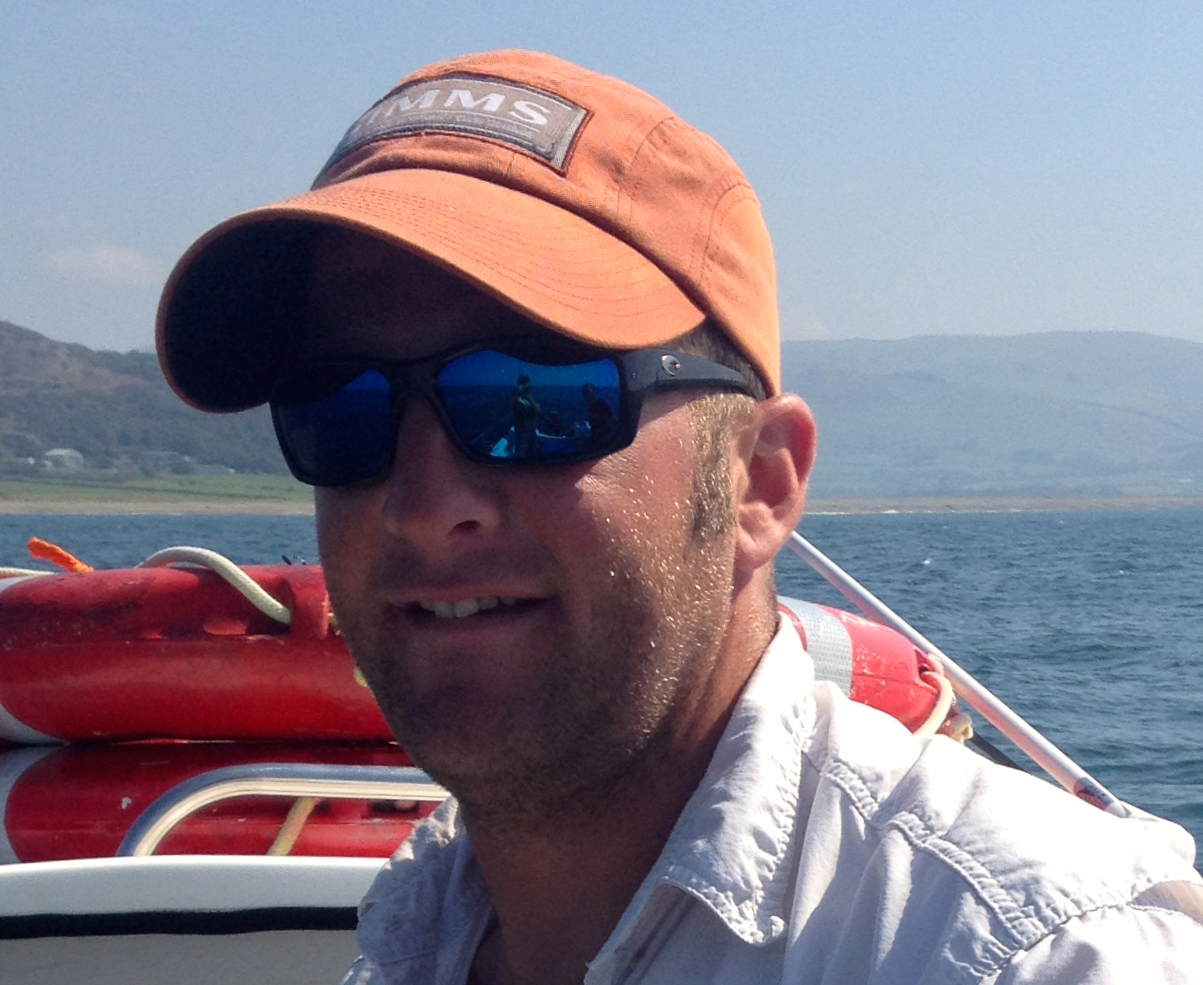 It started many moons ago as a young lad who loved to go fishing with his father when ever I could. I caught my first bass at the age of 7 and from that point my interest in all things bass spiralled out of control which has led me to what I do today. A top water lure freak and total bass nut!
My passion for the sport has led me to venture further afield to places like Cuba for mighty tarpon and lightning fast bonefish, to Norway for the ever monster cod and hard fighting coalfish with other exciting and exotic adventures to come.
As well as my love and knowledge for angling, I'm also a fully qualified skipper and guide. I hold all relevant qualifications that are legally required including All required Power Boat Levels with Commercial Endorsements, Sea Survival and First Aid. Ensuring you have not only a truly awesome angling experience but a safe one too.
THE BOAT
My new boat for 2015 is called "Plan B" – a 24ft American centre console fitted with a 200hp engine meaning she's quick off the mark, cruising at 22knots with a 38knot top speed! Having a quick boat like this reduces my time of travel to chosen marks meaning the anglers I guide get more time on the water. She's a strong, well built, fully equipped boat. Fitted full safety equipment and electronics. She is MCA coded CAT4 for 5 passengers plus guide.
My local waters here in the West Wales port of Aberdovey offers outstanding fishing from May through to October with bass being the number one target. But, when you're bored of bass we also have outstanding tope and bream fishing plus mackerel trips for kids and adults alike!
THE FISHING
I offer 8, 6 and 4 hour bass trips with a maximum of 4 anglers with all the kit included free of charge. These trips are mainly fishing with top water lures which is an exhilarating, visual and exciting lure fishing experience. You can check out the video for this type of fishing at the end of this page. For the novice bass angler I also run short 2 hour sessions as an introduction to bass fishing.
I also offer fly fishing for bass, I don't supply any of the kit for these trips as I find fly fishing gear is a very personal thing and most anglers prefer to bring their own.
Tope and bream fishing second to none in Cardigan Bay and if you fancy a tussle with either of these hard fighting, light tackle perfect fish then I can accommodate. My tope and bream trips are limited to five anglers and in keeping with my light tackle mantra, I use the same gear for tope and bream as I do for bass, making for excellent fun in shallow water.
If time is of the essence or you just want a bit of fun or maybe something for the table, I also run 2 hour mackerel trips – a great introduction to boat fishing and ideal if you want a few fish to grill on the BBQ of an evening.
If any of the trips sound like your idea of fun and you fancy a go, please get in touch with me here.