Overseas Guiding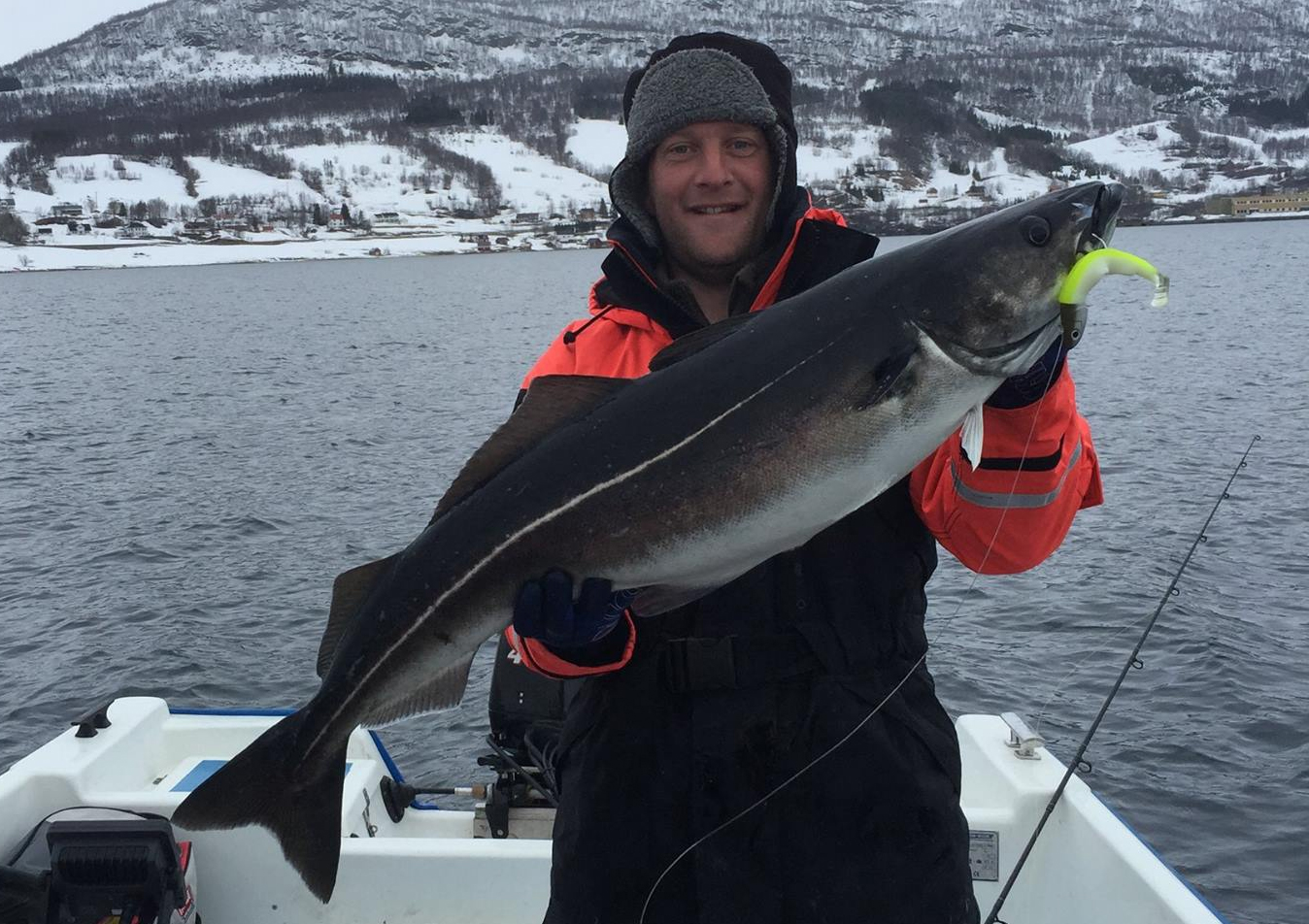 As well as working in the UK as a lure and general angling guide I also guide trips abroad too. All of the trips I guide are through Sport Quest Holidays, the UK's premier angling holiday company. I guide in numerous places across the world each year with Norway being one of my most popular trips.
If you're looking for an angling holiday abroad whether it be to Africa, the US, South American, the Pacific, Norway or any other angling destination that tickles your fancy – why not get in touch. I can offer advice on the different types of fishing available for your destination, the angling methods and the best time of year to go.
Sport Quest Holidays are also a full door to door service, unlike other operators where your flights are not included as well as other costs associated with getting to your destination, Sport Quest covers everything, making your angling holiday booking much simpler, easier and pleasurable. Sport Quest Holidays also operate on a full ATOL license, so you can rest assured your holiday is covered.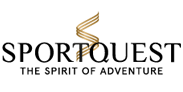 More Information on Sport Quest Holidays
PROUD TO BE DIFFERENT
Sportquest Holidays is still the one and ONLY specialist tour operator to offer you complete packages detailing exactly what is both included and excluded. Unlike others who only operate as a booking agent advertising prices in foreign currencies, all our destinations are shown and charged in UK Sterling. No one makes it easier than Sportquest to plan, book and experience that holiday of a lifetime.
We are a team of dedicated professionals who offer full tour packages to some of the best locations in the world for fly fishing, sea fishing, big game fishing and shooting holidays.
Over the past few years we have grown into one of the largest dedicated holiday companies in the UK, with customers choosing to travel from all over the world to our extensive list of destinations. A testament to our success is an amazing returning-customer ratio of over 85% which has also led the company to expand into other sporting markets, hence the company name change in 2013.
Unlike other companies, we offer a full service, packaging our own tours so you will find that our tours include everything needed to ensure a trouble-free holiday. We even take care of all flight arrangements, as we are a fully ATOL bonded company. We do not just act as an agent for lodges advertising their prices and taking a commission. Our prices are for the total package leaving you the excitement of deciding where to travel.
Why book with us ?
Most people believe they get a better deal by booking direct with the lodges. However, this could not be further from the truth and booking with us will actually save you money from booking direct or with a competitor. Not only that, but it's also safer for you. In addition, you have constant contact with us working on your behalf and we take all the stress and hassle away from booking that annual fishing trip or that trip of a lifetime.
How do we do it?
We use wholesale buying power of flights, accommodation and guides to package your whole holiday for the same price as if you were to try and package all the bits together yourself, by booking with us you add the below for free and as standard. Remember statistics show that one out of every three holidays put together by clients themselves to new destinations unfortunately turns out to be a disappointment.
1. By travelling with us you will be fully bonded, which means that you have full financial security throughout your booking.
2. We have more power when dealing with the lodges before and after your trip, so should something go wrong we can usually put it right. We are sometimes able to get you room upgrades, request the best guides etc all at no extra cost to you.
3. Price Promise. We give the fairest exchange rate in the market. We are so confident that our packaged prices are the best available and offer great value for money. If, however, you find an identical holiday available with any other fully bonded Tour Operator at a lower price, we will match that price.
4. We book hotels, transfer and flights for you as needed and more often than not at the price seen online. This makes us a one-stop shop for your entire trip, taking away the hassle and expense of sending multiple transactions. We also keep track of changes, and put things right for you, even when you're on location. 5. We give unbiased advice. We do not have large, exclusive contracts with certain lodges or rivers, therefore allowing us to give you totally unbiased advice rather than having to fill that last rod in a certain week. We also have the widest selection of options open to you – and where we don't, we're working on it!